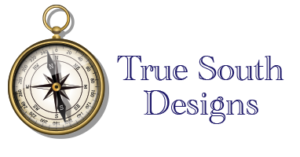 There are three ingredients to a successful project: Great design, Quality materials, and Quality craftsmanship. A good design begins with a vision. It incorporates; colors, finishes, textures, and materials to produce an art form that is not only aesthetically pleasing but functional as well.
Services:
Remodeling/New Construction
Master/Space Planning
Age in Place Design
Sustainable Interior Design
Landscape/Hardscape design/gardening:
Residential Re-Design
Kitchens, baths, home offices, sun-rooms, laundry rooms, bedrooms, mud-rooms, closets, storage solutions (any room inside or outside of  your home)
Consultation/Shopping
Product Specifying & Selection
Product Ordering: Cabinets, tile, flooring, mill work, windows, counter-tops, lighting/plumbing fixtures, furniture, etc
Project Management
Tiny homes/Accessory buildings/barns/studios/apartments
Tiny Homes on Wheels (THOWS)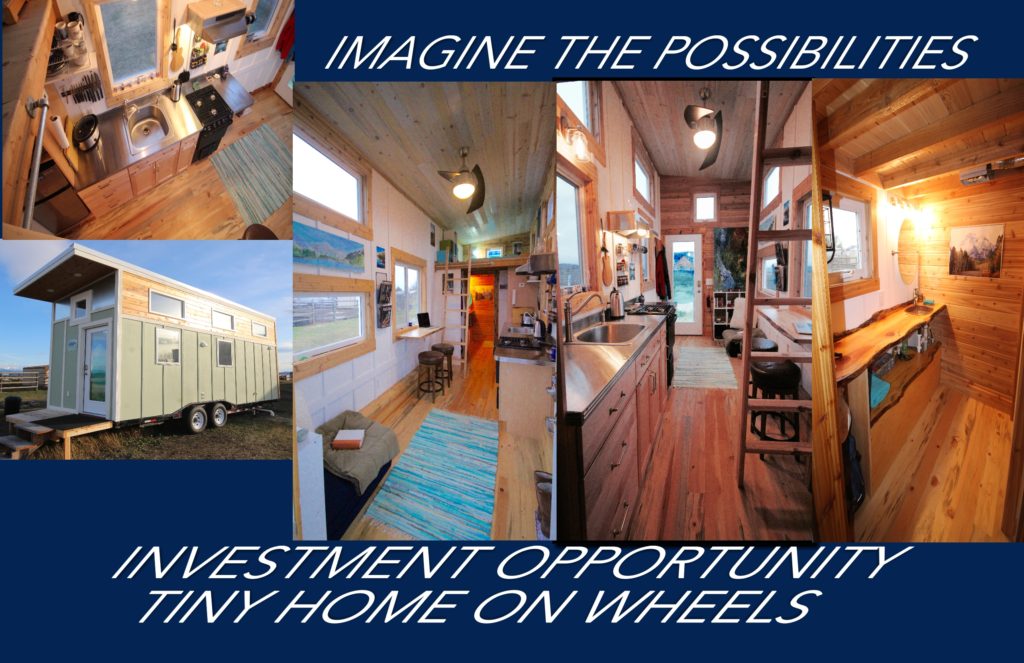 Imagine the possibilities: Tiny homes can be used for a variety of applications:
Affordable housing
Senior housing
Writing retreats
Yoga/Pilates Studio
Children/Adult hangout
Bar/food mobile
Mobile offices,
Investment properties
Vacation rentals
Guest Cottages
Design to Sell services: Know where to put your money for return on investment before you sell or buy.

Floor Plans
Photography
De-Cluttering
Consulting
Staging using your furnishings
Sellers: Updating the home to increase value and obtain the highest and best price
Buyers: Before submitting an Offer know the true remodel cost so you don't have buyer's remorse
Master planning is one of the most important parts of the design process. It is analyzing the overall design of your home that allows you not only to get exactly what you want in your space but also an efficient and pleasant place to live.
At True South Designs, Maria analyzes her client's needs and creates floor plans with furniture and cabinetry layouts to answer those needs for an efficient and enjoyable space.
Master planning & space planning can include the following:
Floor plan review and spatial relationship analysis
Furniture and custom cabinetry designs for each room
Color plan including finishes for floors, cabinetry and wall colors
Furniture, area rugs, lighting and accessory specifications
The Heart & Soul
of your home
One of the most frequently used rooms in your home is the kitchen. It is the heart and soul of your home where friends and family gather for great food, drink, and conversation.
Creating the kitchen of your dreams takes planning, coordination, hard work and financial commitment. When completed it will be a beautiful addition to your home.
As a designer, I work alongside your builder or mine. We work as a team to carry out your goal(s).